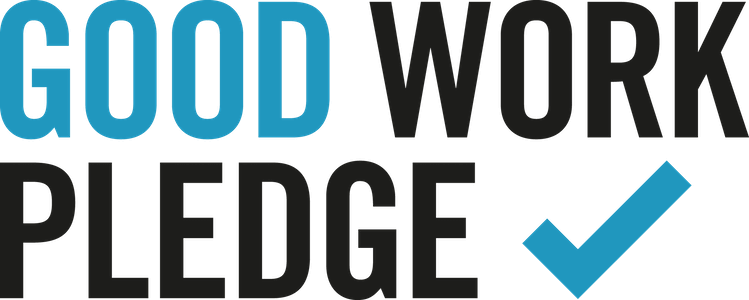 Passionate people, passionate places, this is how the North East is consistently described, and there couldn't be a more accurate statement. But the last few years have been tough, as we emerge from a global pandemic and into a cost-of-living crisis it would be easy to think this passion may have been eroded somewhat. Whilst things have no doubt been tough, it's not the first time we've faced troubles over the years and once again as a resilient region, we'll bounce back. One of the ways we are doing is through the provision of better work.
Let's make better work, and let's make a better future
SO LET'S WORK TOGETHER AND BOUNCE BACK
If more people had access to work that's reliable, pays a decent wage, encourages wellness and development, more people could live a more fulfilling life. But it's not just people that benefit here, the businesses providing 'good work' do. The benefits of a happy workforce are well documented, happy people = increased loyalty, motivation and productivity and less absence or presenteeism. So to bounce back we need more 'good work'.
This is why we created the Good Work Pledge, North of Tyne Combined Authority's simple framework that shows what 'good employment' really is and how to get there.
Best of all it's FREE and works in two ways: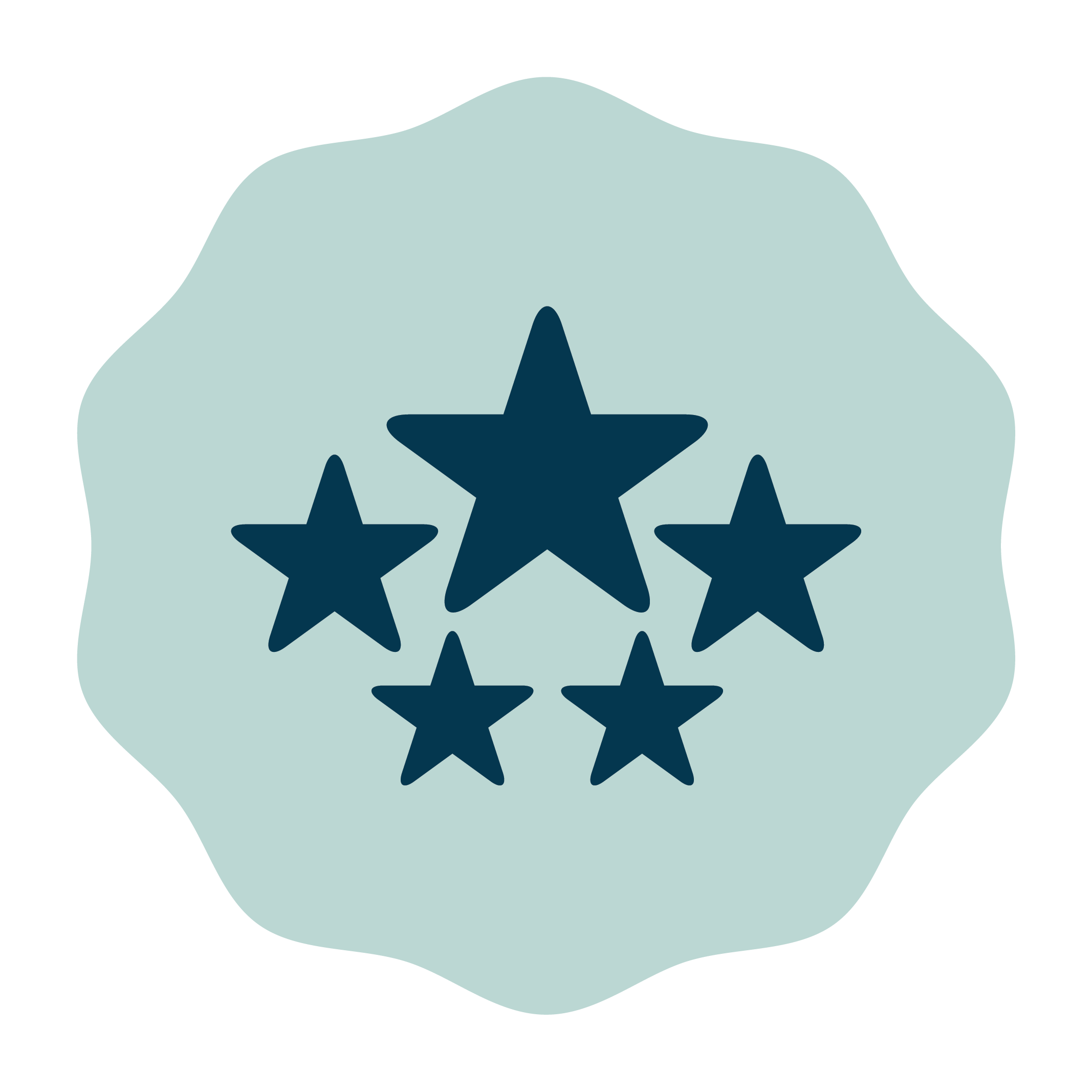 Employers doing the right things can be recognised for their good credentials through two levels of accreditation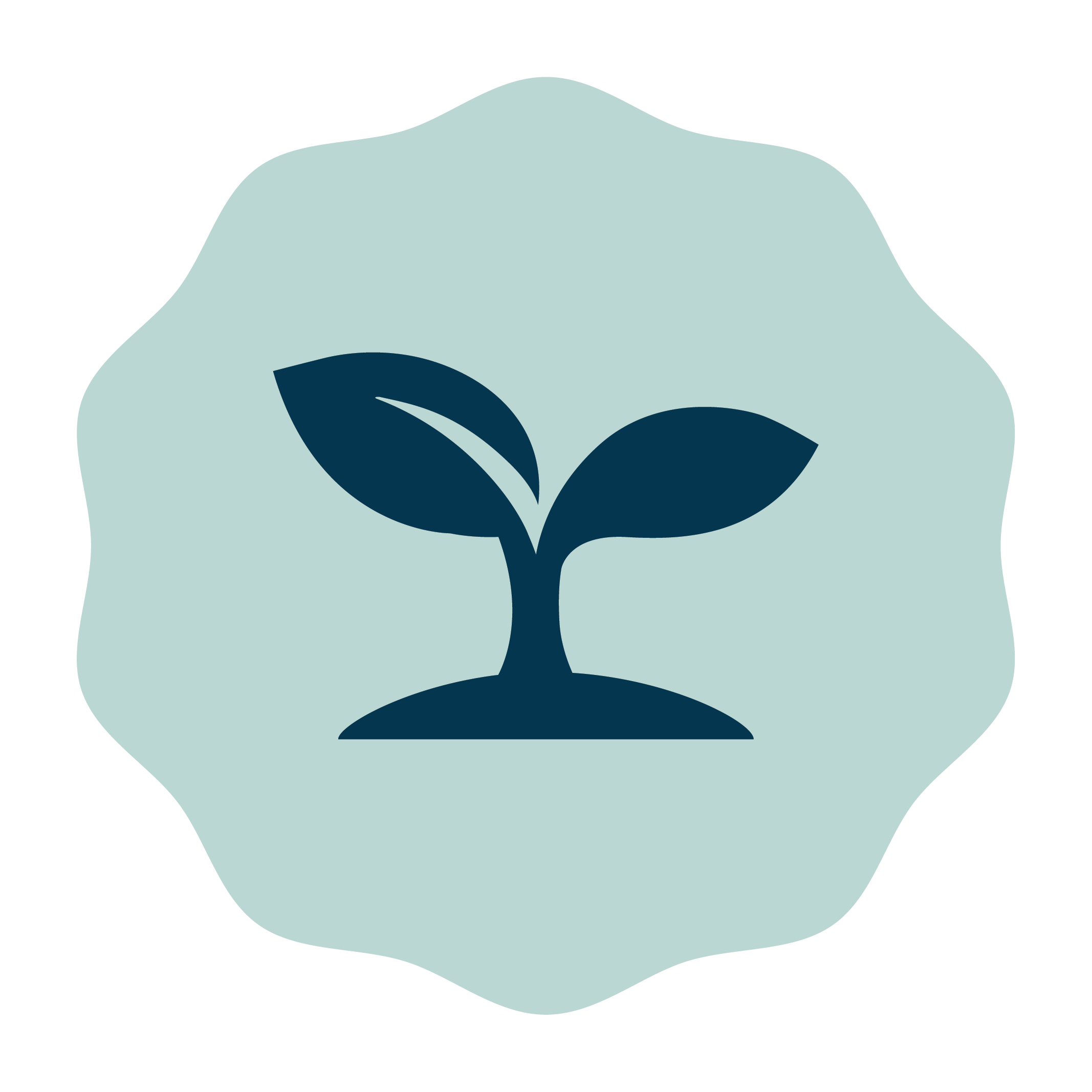 Those with improvements to make can use our simple framework to start the journey to better work
Hear from some of our members
ABOUT THE GOOD WORK PLEDGE
We value our regions employers, the vast network of businesses large and small that provide jobs for our people.
The Good Work Pledge helps employers identify what 'good work' looks like, get recognised or make improvements.
The pledge is set out around its FIVE pillars of criteria with the main themes being: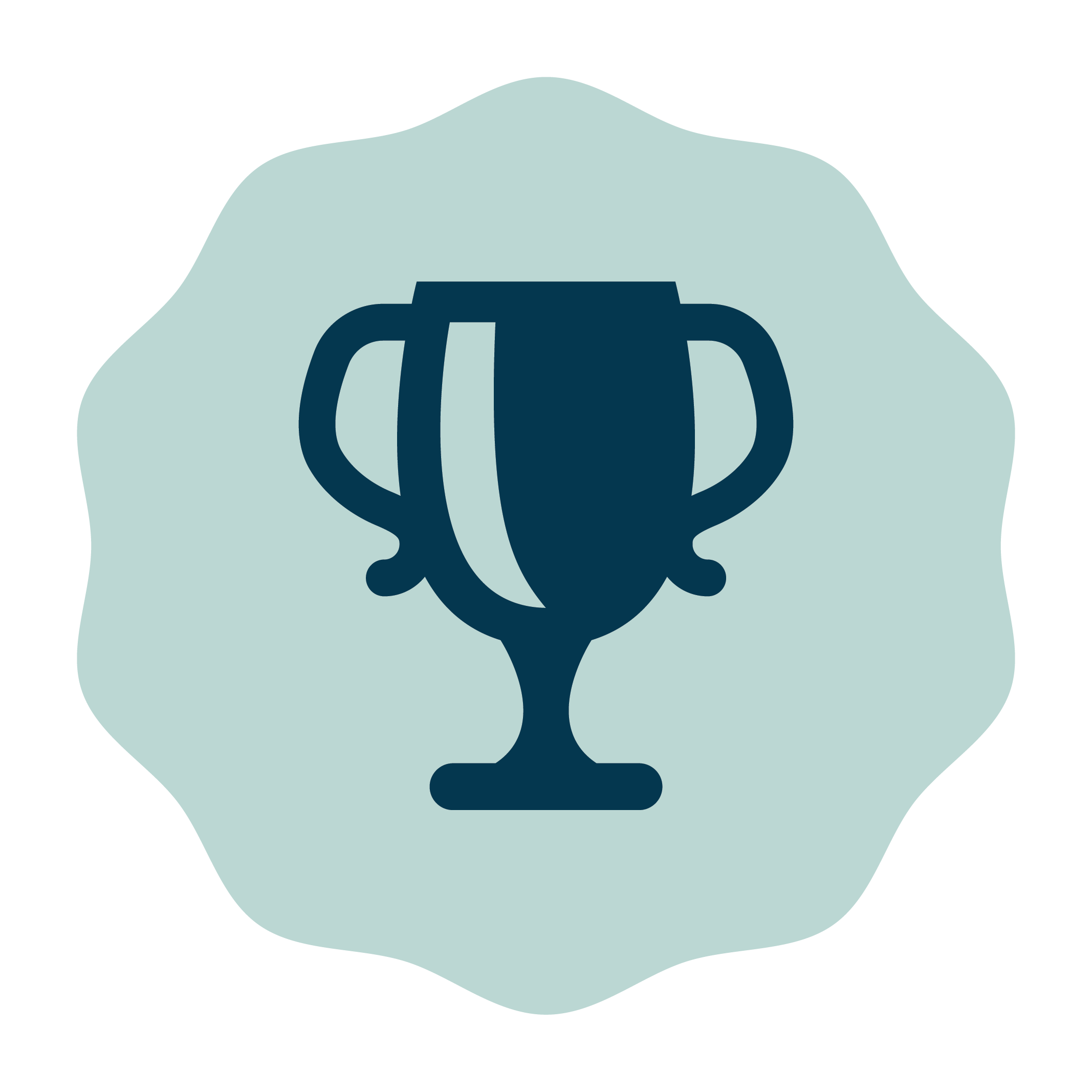 Valuing and Rewarding Your Workforce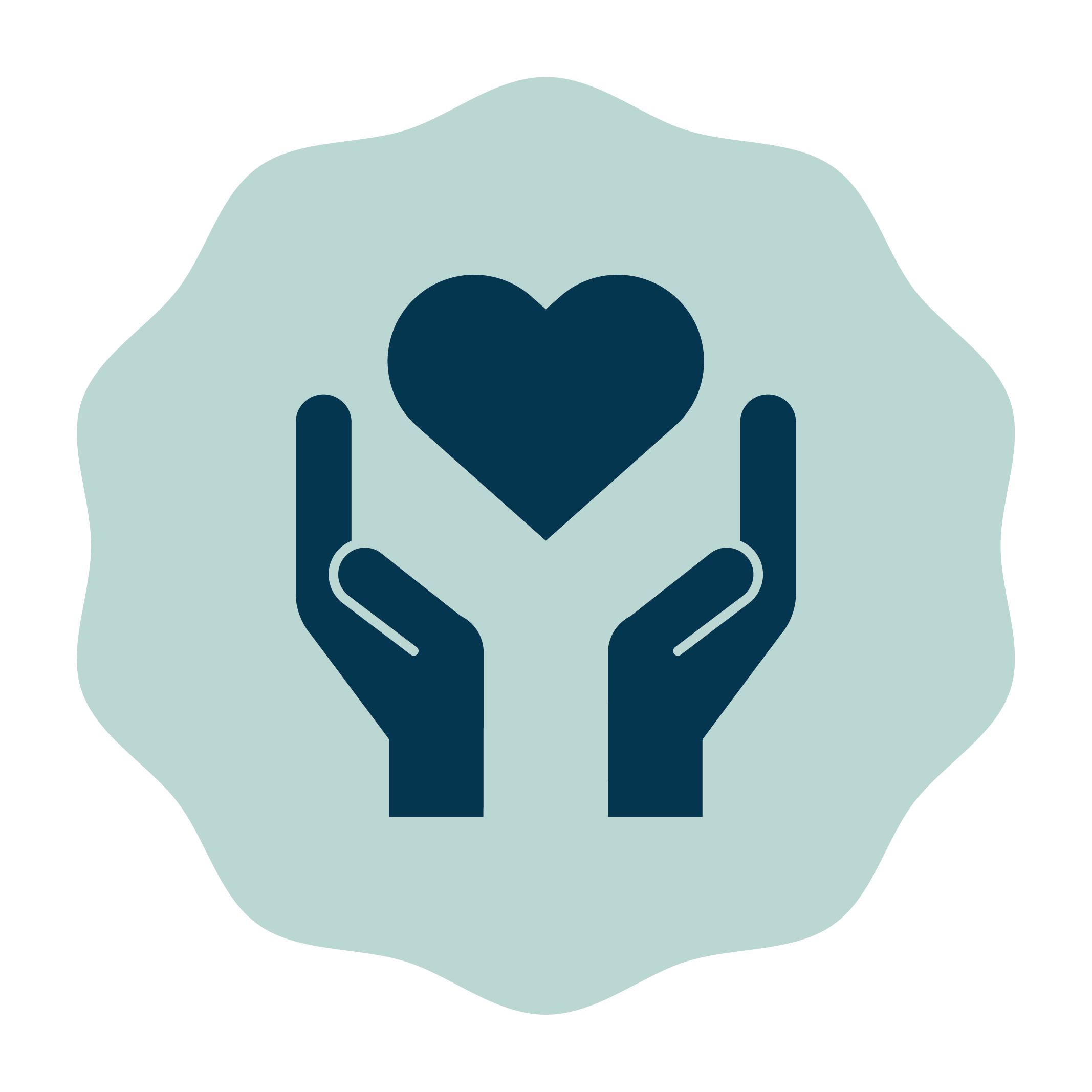 Promoting Health and Wellbeing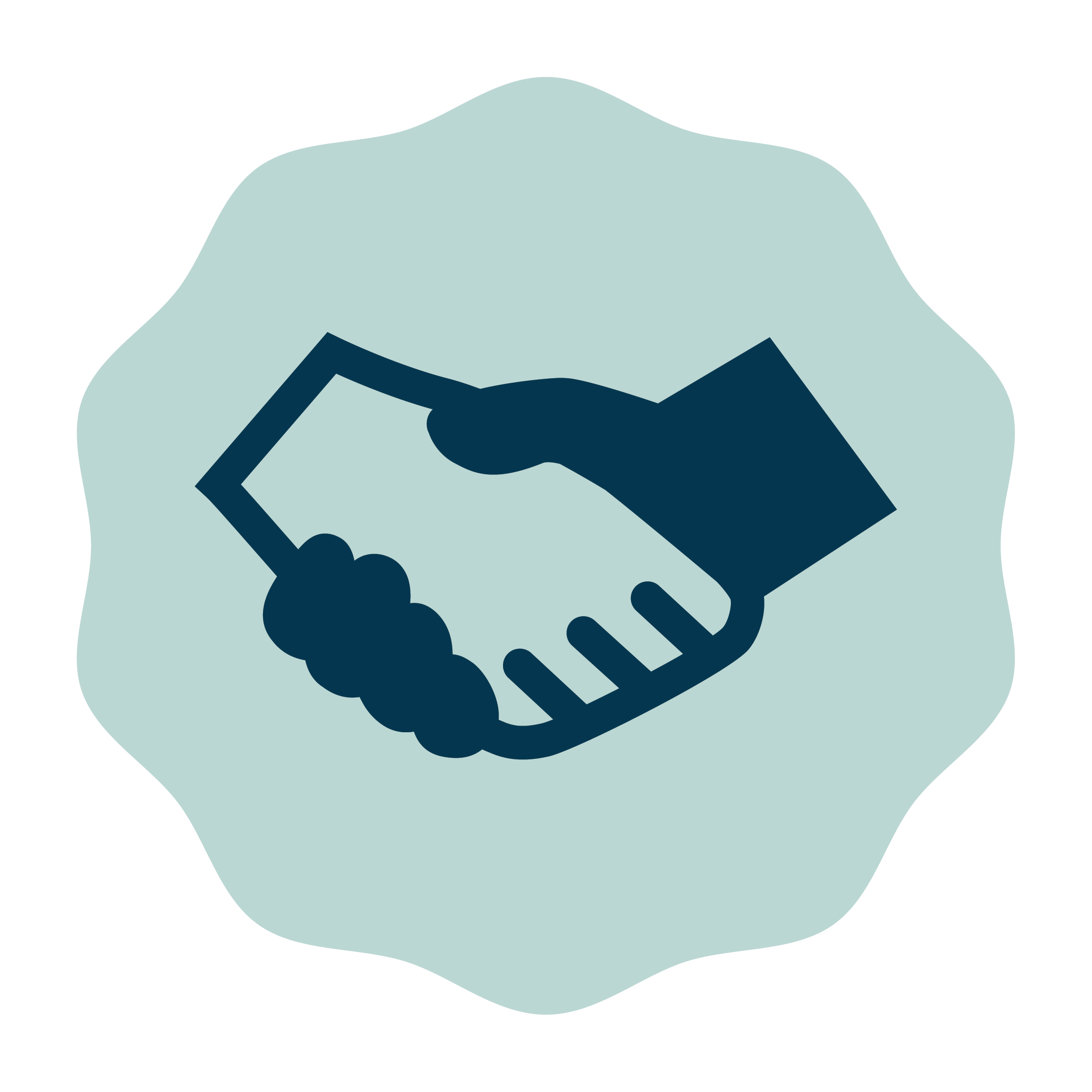 Effective Communications AND Representation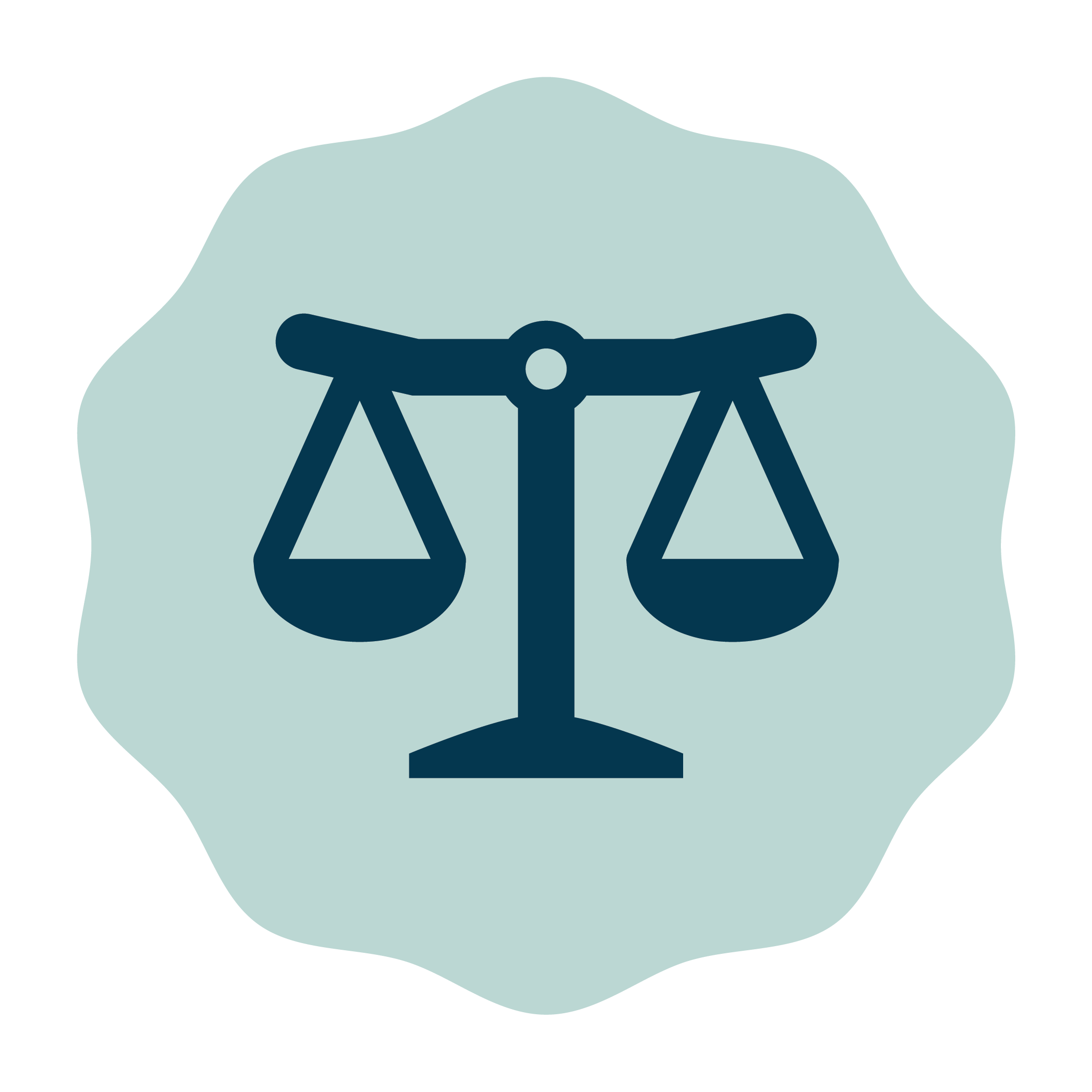 Developing a Balanced Workforce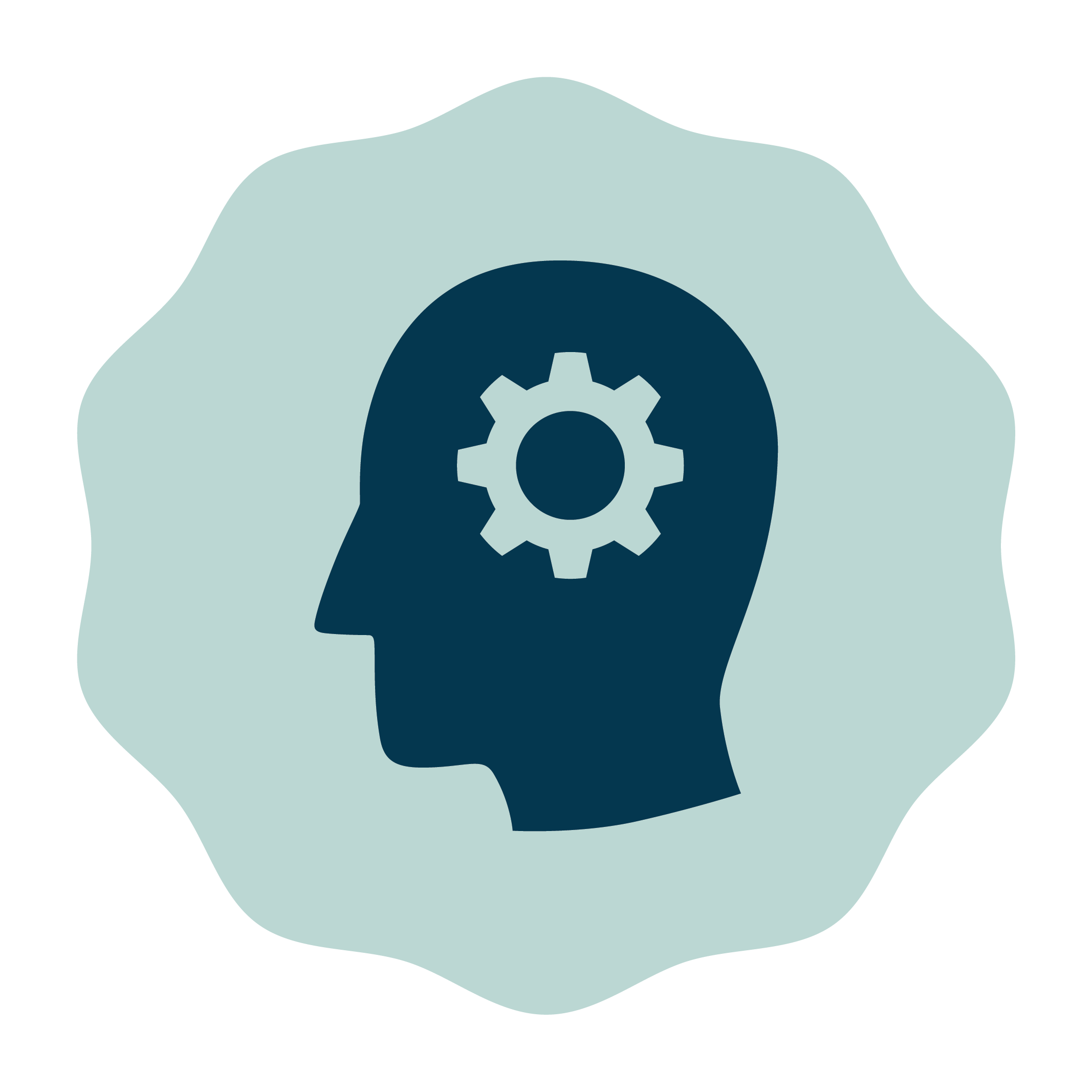 ZERO, that's right, zero cost for employers of all sizes.
Our flexible approach means while we welcome best practice applications from organisations with access to larger organisational resource we also welcome and encourage applications from smaller organisations who can show us any new and innovative approaches being taken to provide 'good work' in smaller businesses.
SOME OF THE BUSINESSES SUPPORTING THE PLEDGE, SUPPORTING THE CHANGE FOR GOOD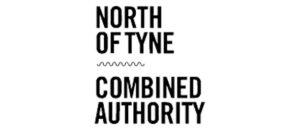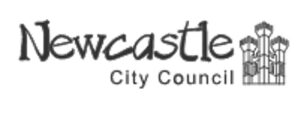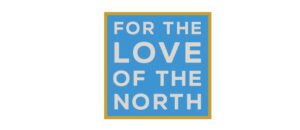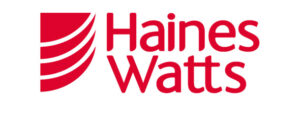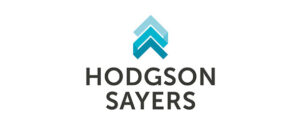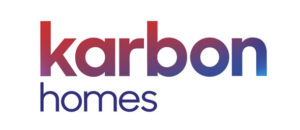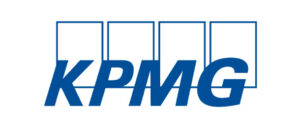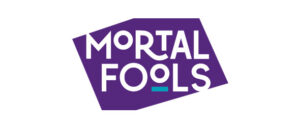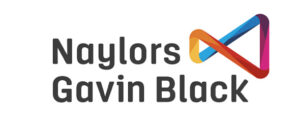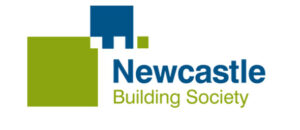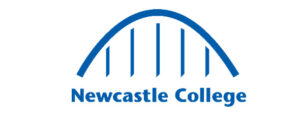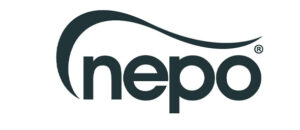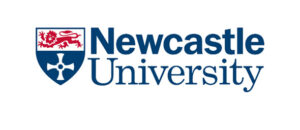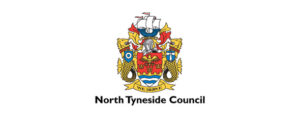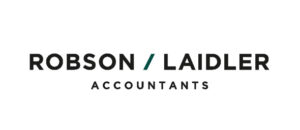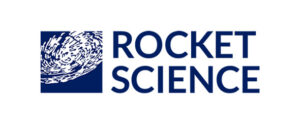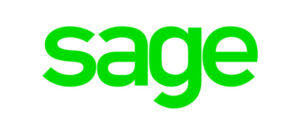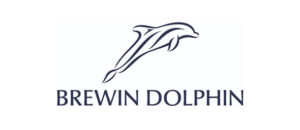 FREQUENTLY ASKED QUESTIONS 
FIND OUT MORE ABOUT THE GOOD WORK PLEDGE
My business is registered at an address outside of the North of Tyne, can I still apply?
Employers with operations in the North of Tyne area can apply for the Good Work Pledge, even if they are registered to an address and have operations elsewhere. All we ask is that the application is reflective of the good work taking place in the North of Tyne geography.
My organisation doesn't currently operate in the North of Tyne, but we intend to soon. Can we still sign up?
The Good Work Pledge is designed to recognise commitment and practice already taking place in the North of Tyne area. We would expect employers to have been operating for a minimum of 6 months in the North of Tyne area before applying to the Good Work Pledge.
How long will I receive the Good Work Pledge for? Does it need to be renewed?
The terms for accreditation will be for an initial term of two years. Further information will be provided closer to your renewal date.
My organisation is now meeting more of the Good Work pillars than when I first applied, can I resubmit an application?
We encourage employers to see good work as a scale and to continually explore how they can further their practice and commitment to good work. If you feel your organisation can demonstrate evidence to move from a standard to an advanced level, please get in touch with us at Goodwork@northoftyne-ca.gov.uk.
Does it cost to sign up to the Good Work Pledge?
No. The Pledge is currently a free resource for employers with operations in the North of Tyne. There are no-ongoing fees for subscriptions or renewal.
My organisation has a number of other accreditations such as the Better Health at Work award. Do these count as part of my application?
Yes. The Good Work Pledge recognises other awards and accreditations which evidence your commitment to good work. These other resources are also a useful tool through which organisations can continue to explore different pillars of good work and support ongoing development.
How will the Pledge be monitored?
The North of Tyne Combined Authority (NTCA) will not take any enforcement action to ensure any minimum requirements are met. NTCA will not have any liability should there be any failure on the part of the employer to meet the requirements set out in the Good Work Pledge. NTCA reserve the rights to withdraw recognition of the Good Work Pledge from organisations at any point.
JOIN THE GOOD WORK PLEDGE. LET'S WORK TOGETHER &
SUPPORT THE CHANGE FOR GOOD.